GameToGo is tailor-made for Mac users.
Just plug it in and run Windows OS at the fastest speeds.
We've sold over 5,000 GameToGo's!
See what people have said about us.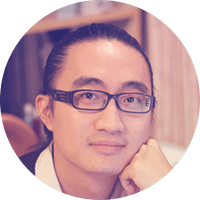 Highly Recommended!
Terry Huang
As the title suggests, GameToGo is probably the best 3C product I've ever bought. It's easy to use and it saves disk space on my MacBook Pro. I would recommend this to anyone who owns a Mac.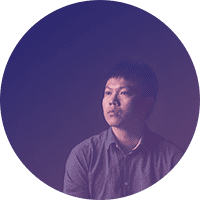 Helpful and Perfect
Kirby Hu
Super convenient when you need Windows. I used it for AutoCAD, and everything runs smoothly and meets all my needs. An essential device for work and fun with a Mac!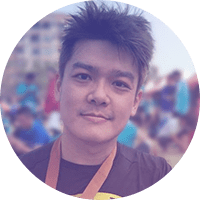 Excellent match for my MacBook Pro
Lenny Chen
I bought GameToGo 256GB and I've been pretty satisfied with it. I bring it anywhere I have to go with my MacBook Pro and I love it!
What is
GameToGo?
GameToGo is an unique USB external device that plugs directly into your Mac and lets your Mac run Windows!
GameToGo is an upgrade for your Mac, which not only adds to it with dual system support, but it also expands the usable capacity on your hard disk.
GameToGo has a built-in driver genius for Mac, which identifies the model and supports all Mac computers!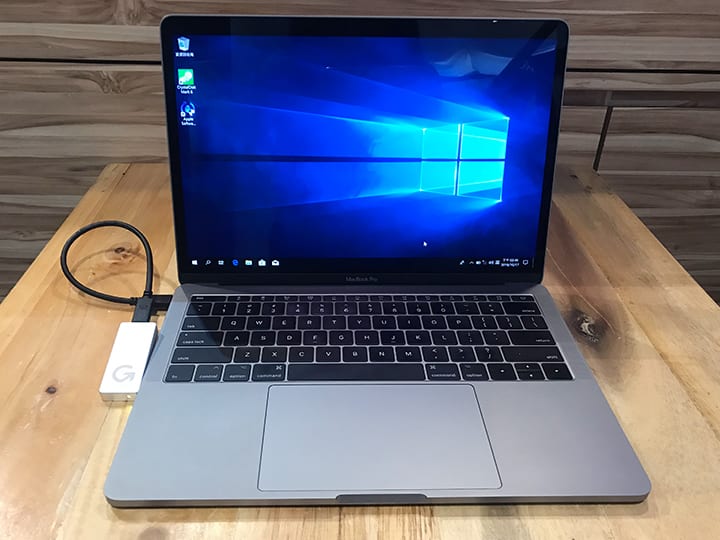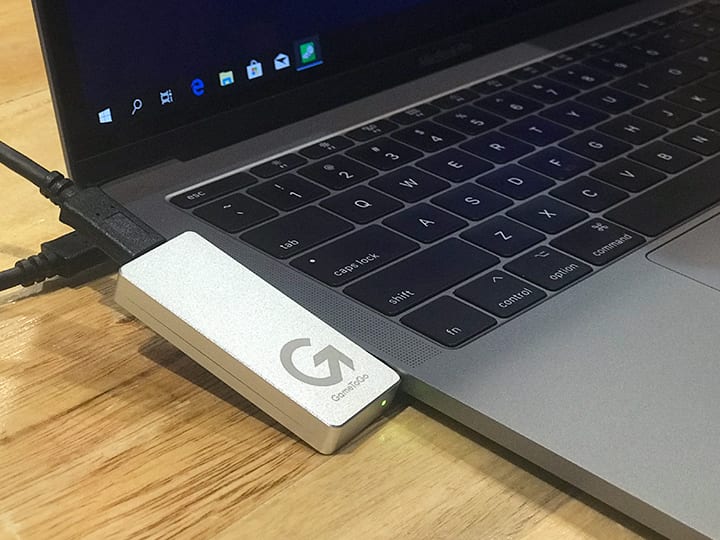 Are you
still using BootCamp or Parallels?
Try GameToGo! It's better and faster!
With Bootcamp, precious space on your hard disk is forced away from your Mac in order to create space for Windows and the resulting hard disk partition is irreversible.
For Parallels, it takes up space on your disk, it limits gaming performance, and you have to pay an annual fee.
If you use GameToGo, it saves you valuable hard disk space on your Mac and offers a seamless gaming experience.
| Function comparison | Game ToGo | Boot Camp | Parallels |
| --- | --- | --- | --- |
| Maintenance fee | Windows License | Windows License | Windows License + Annual Fee |
| No need to install Windows on your own. | O | X | X |
| Do not take up capacity on disk. | O | X | X |
| Need to restart the machine. | O | O | X |
| Support driver for device hardware. | O | O | X |
| Make best use of hardware power. | O | O | X |
| Disk IO/Speed | Max 500 MB/s | By Device | By Device |
| Support DirectX games | O | O | X |
| Difficulty on maintenance | Plug in and enjoy | Hard and time-consuming | Driver Genius |
| Stability | Very Good | Very Good | Good |
| Portability | O | X | X |
Work hard, play hard!
Windows isn't only for games, it's surely suitable for work too.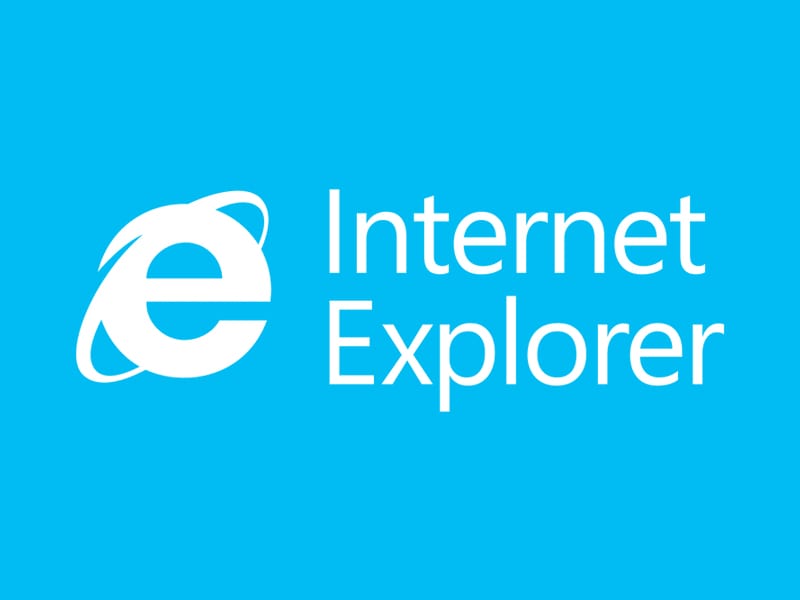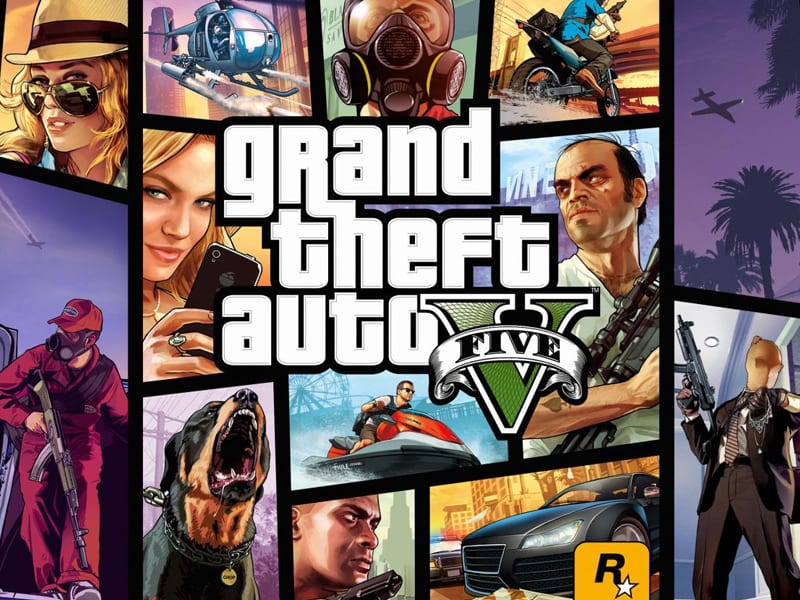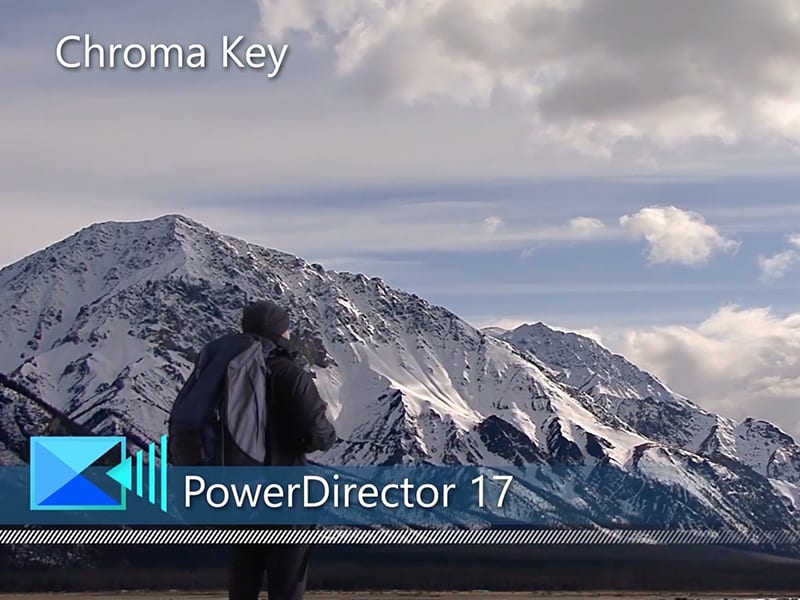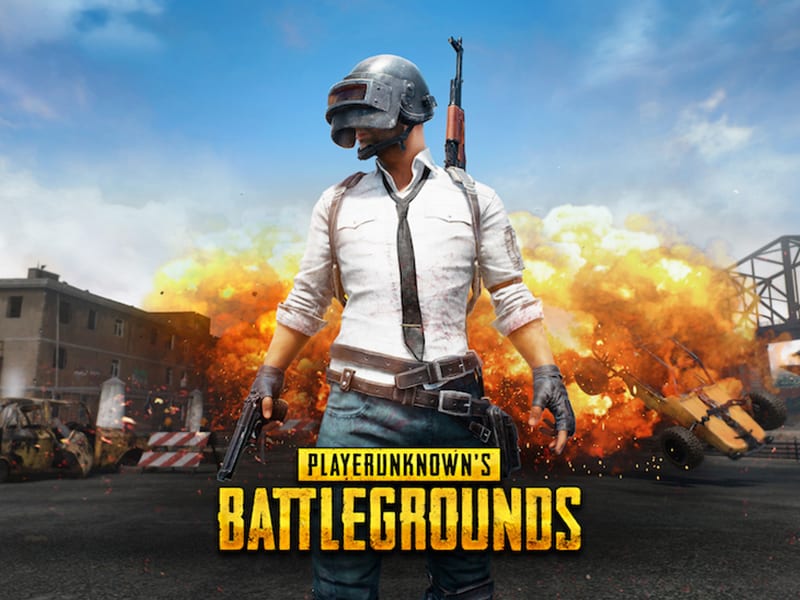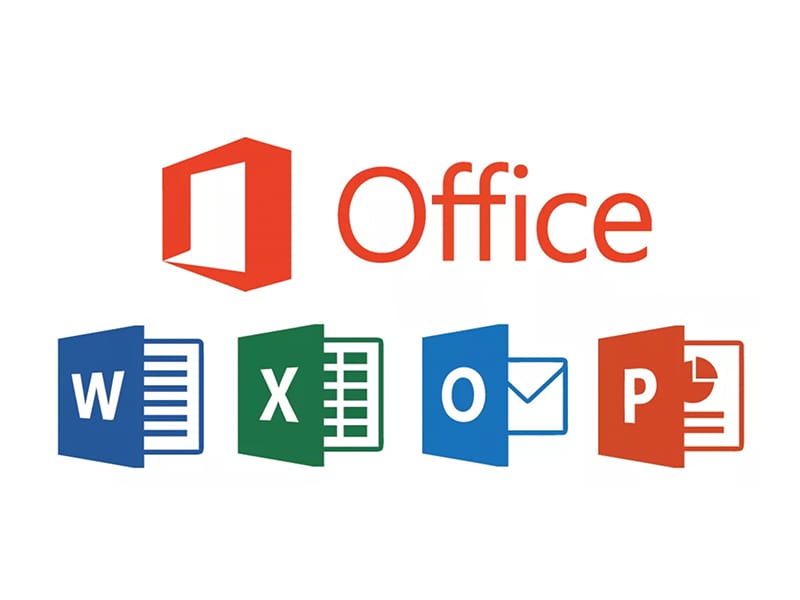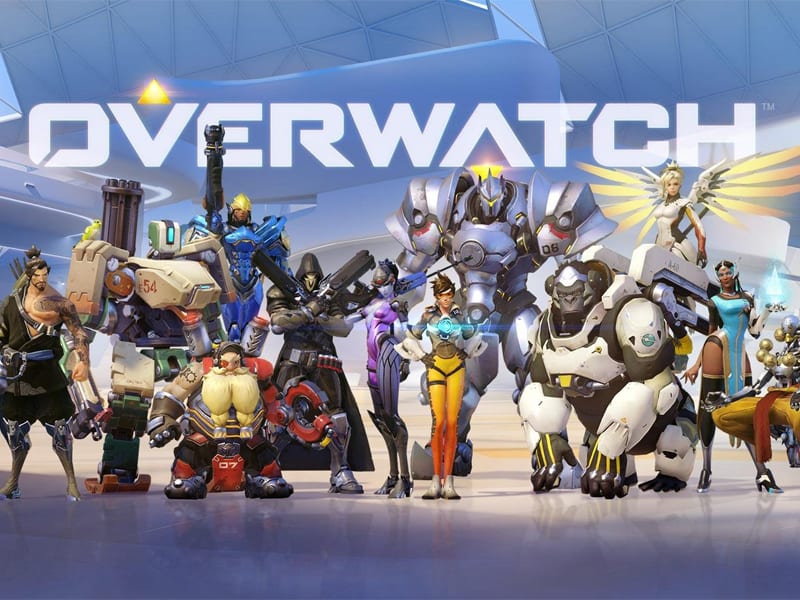 Supports all Mac products.
All Mac users deserve a GameToGo!
Bring it everywhere you go just incase you need to boot up Windows.
*Real tested on all Mac computers manufactured after 2013
GameToGo Includes
Windows10 License.
Microsoft Windows 10 Home English INTL: 64 Bits
Full Retail Pack - 1 PC, 1 User
Also provide Electronic Software Download (ESD) version for user to choose.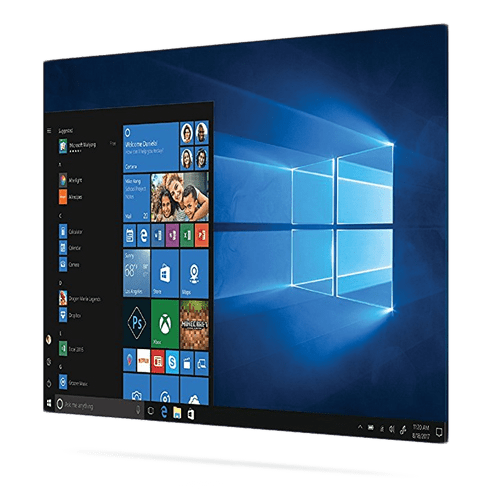 Reset or
Reinstall Windows?
Not to worry! We have it covered.
You can easily reset GameToGo to its factory settings, including Windows, all on your own.
Reset is a feature for GameToGo.