Run Windows on a Mac
Just plug in GameToGo and turn your Mac into a Windows computer.
Save your time and money to run Windows smart.
Save the money for buying a new Windows PC.
No Windows installation needed.
Plug in and run Windows in 10 seconds.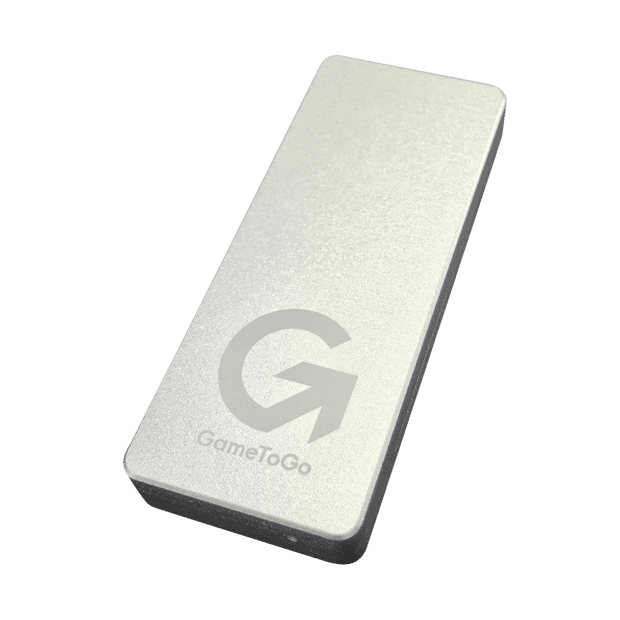 Macs do more with GameToGo
Windows isn't only for games, it's surely suitable for work too.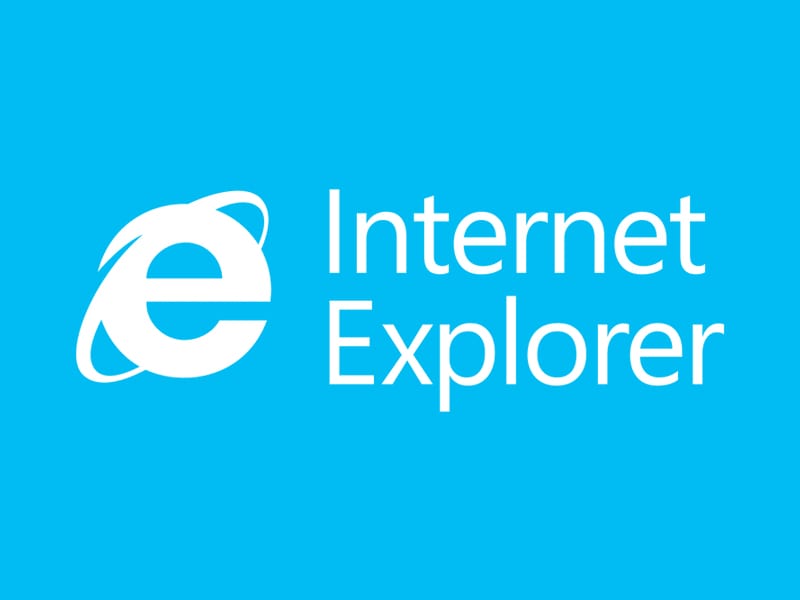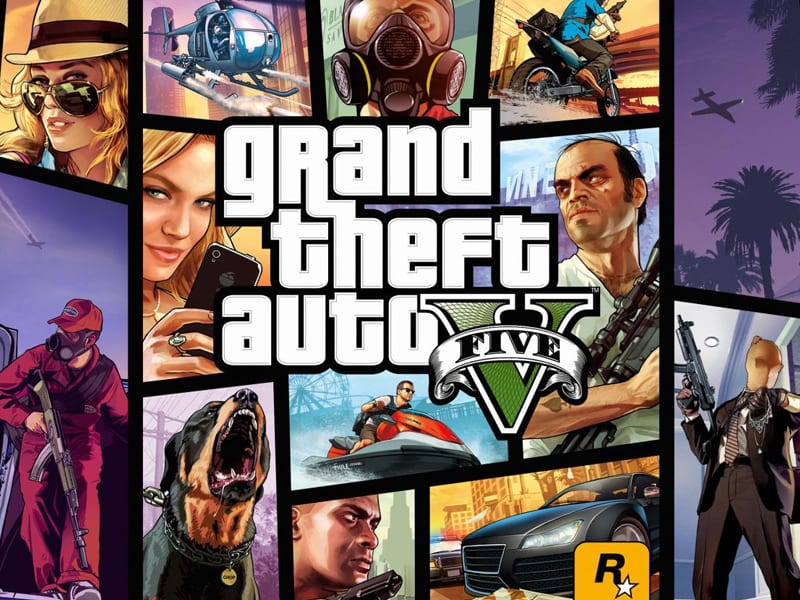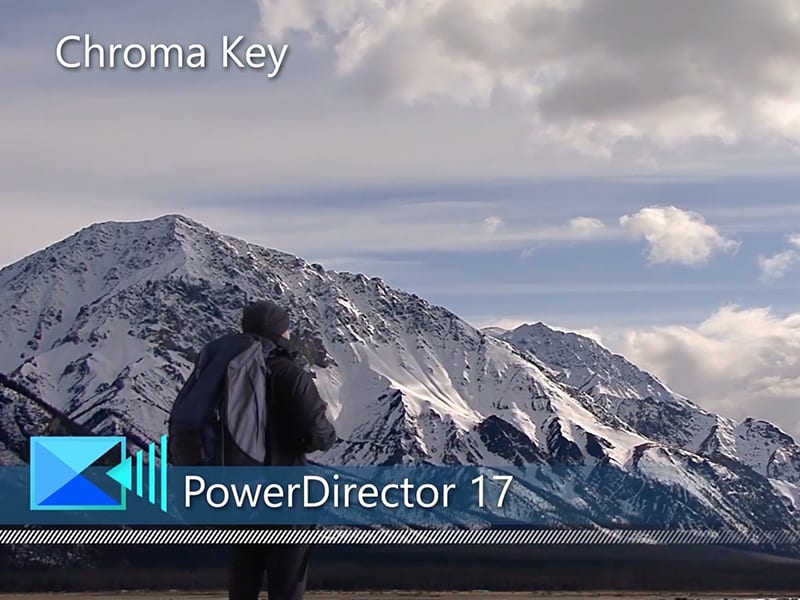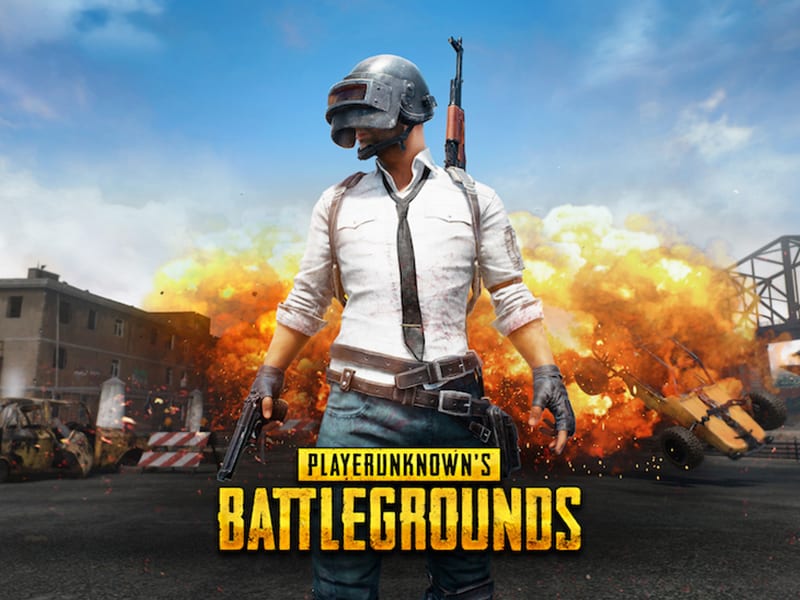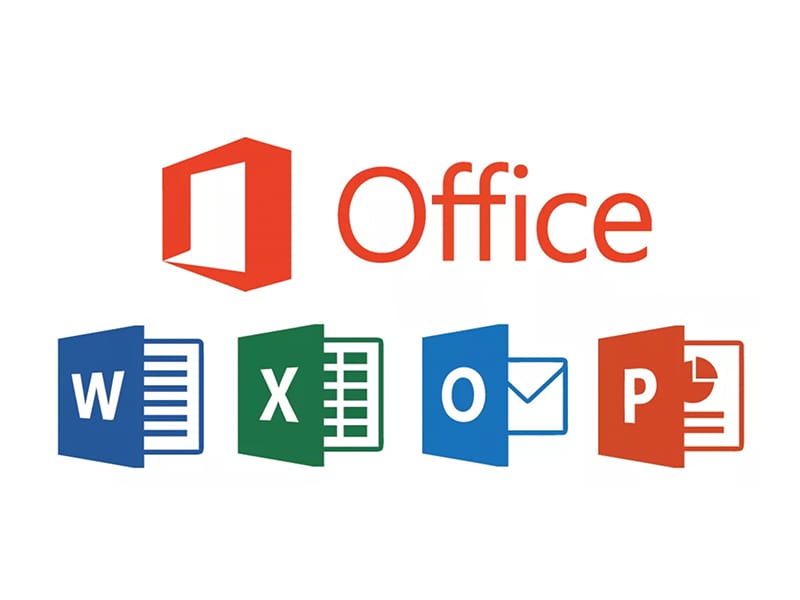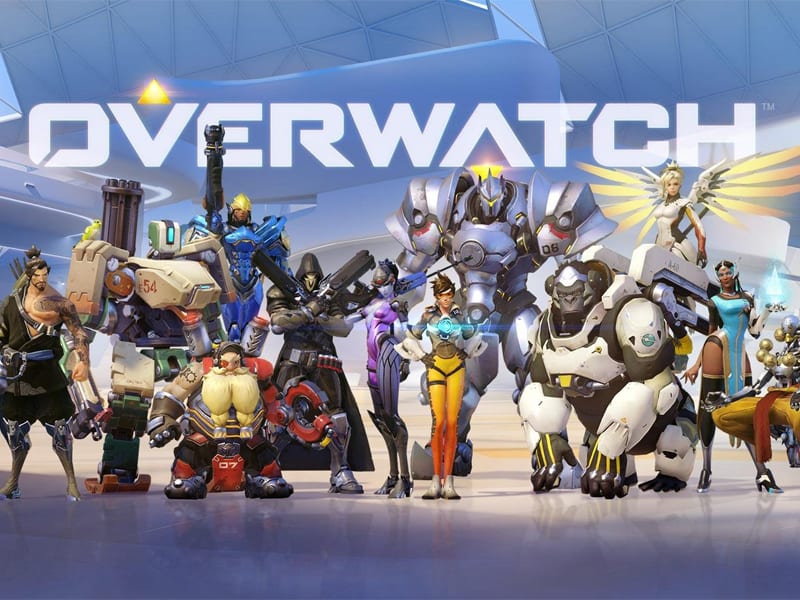 GameToGo supports 2013 – 2019 all Mac products.
Auto driver installer solves compatible issues.
We've sold over 5,000 GameToGo's!
See what people have said about us.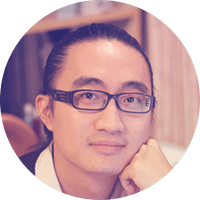 Highly Recommended!
Terry Huang
GameToGo is easy to use and it saves disk space on my MacBook Pro. I would recommend this to anyone who owns a Mac.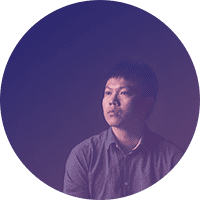 Helpful and Perfect
Kirby Hu
Super convenient when you need Windows. I used it for AutoCAD, and everything runs smoothly and meets all my needs.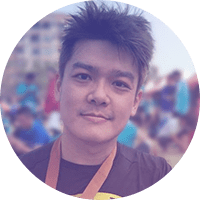 Excellent match for MBP
Lenny Chen
I bought GameToGo 256GB and I've been pretty satisfied with it. I bring it anywhere with my MacBook Pro!

Reset or
Reinstall Windows?
Not to worry! We have it covered.
You can easily reset GameToGo to its factory settings, including Windows, all on your own.
Reset is a feature for GameToGo.
90 Days
Money-Back Guarantee
If at the end of 90 days you're not completely in love with your purchase, return it for a full refund.